ABOUT US
We are a Slovak company representing selected foreign producers which offer innovative solutions in the area of diagnostics and treatment of gastrointestinal diseases.
We are pioneers in raising public awareness and providing solutions in the area of food intolerances.
We have been working since January 2014 under the name Aloris Vital; Daosin, our first and key product, came onto the market back in October 2011.
We are open for cooperation with the producers of products that are compatible with our portfolio and target groups.
Our Portfolio
We focus predominantly on:
Patented products,
Products that bring high added value to health professionals and patients,
Products that relate to the diagnostics and treatment of pathological conditions of the gastrointestinal tract,
Outside the health insurance reimbursement system.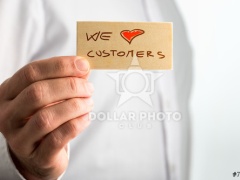 Our Clients
We are targetingmainly clients as follows:
Doctors – especially consultants in the areas of clinical immunology and allergology, gastroenterology, dermatology and general practitioners,
Public pharmacies,
Clinical immunology laboratories,
The lay public – patients.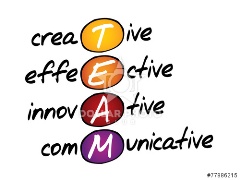 Our Team
The satisfaction of our clients is assured by a team of three experienced and motivated regional sales managers who offer professional information on our products to our clients.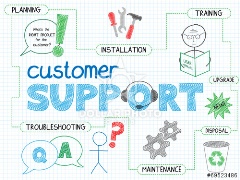 Our Processes
100% distribution coverage of public pharmacies by means of pharmaceutical wholesalers
Direct sales to health facilities, transport by a DPD delivery service
Contractual e-shop www.pilulka24.sk
Pharmacy sales reports on a monthly basis
Electronic ETMS/CRM system